Customize fabrics with your logo
At Lara, we carry out specific services dedicated to the private brand, whatever your field of activity may be. Whether you are a designer, hotel manager or a store owner, we can offer you several options for building your own customized packaging. You can present your products with a new and unique look, choosing the same logo, name, colors, and finishes to use on the packaging and label.

Stand out from the others with your style
We offer different types of elegant packaging with which you will be sure to enhance your style and your product. All packaging is transparent, whether they are single bags, sets of different sizes or practical rigid boxes which are often used to display products vertically.
Customization, precision, speed
From the moment you send us your logo via e-mail, it will only take a few days for you to receive our reply with graphic proposals of the new packaging, sent for your approval. Starting from the first order, you will be able to receive your products in personalized packaging! This is thanks to our trusted suppliers, specializing in graphics and digital printing. They are able to satisfy any request in very little time.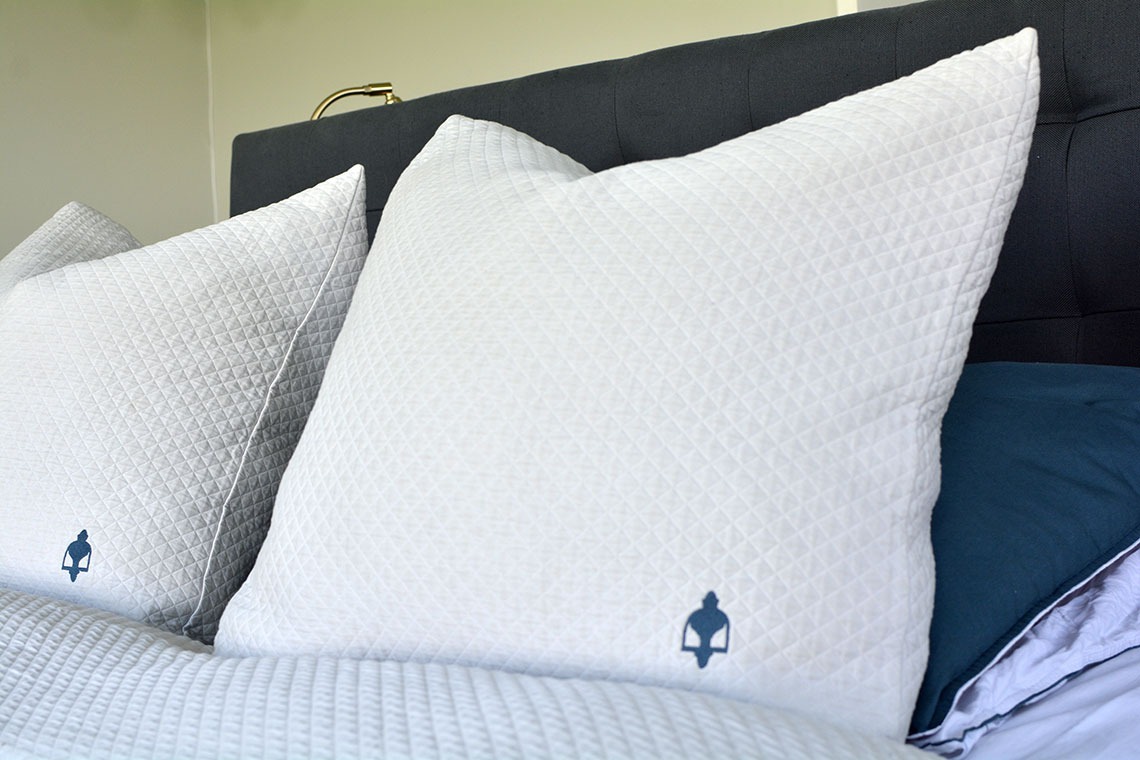 No added costs, with maximum flexibility of choice
Creating personalized packaging is completely free meaning there is no cost added to the order of Lara products. Our service is very flexible because it uses the latest generation of digital printers, which can print without production limits.
Labels personalized to your liking
At Lara, you can also customize the product washing label. In the initial phase, we usually use a "neutral" label embroidered in gold with the words MADE IN ITALY and containing the washing instructions. Once order turnover is sufficient, you can then customize your labels without cost, with either an embroidered or printed logo.
Important testimonials from all over the world
Important international names in the field of fabrics, from hotel managers to interior decoration specialists, have chosen Lara to produce their private label collections. For us, they are an important testimony of the professionalism with which we work to ensure the highest quality and efficiency for our customers.
Copi Studio says...
For our staging projects, we work with Lara to produce customised bedding and towels for the project. This allows our client to brand their development. Lara's quick turnaround time and flexible production sizes makes it possible to make this happen.
If only our clients could sleep in the showhomes, then we would for sure sell quicker! The sheets are amazing to sleep in!

Copi Studio
Staging & showhomes Interior fitting & danish Furniture, London UK
Request Information
Your request has been submitted, thank you.
We will respond as soon as possible.
Error during the form submission.
Please retry later or contact us directly via email: andrea@lara-linen.it